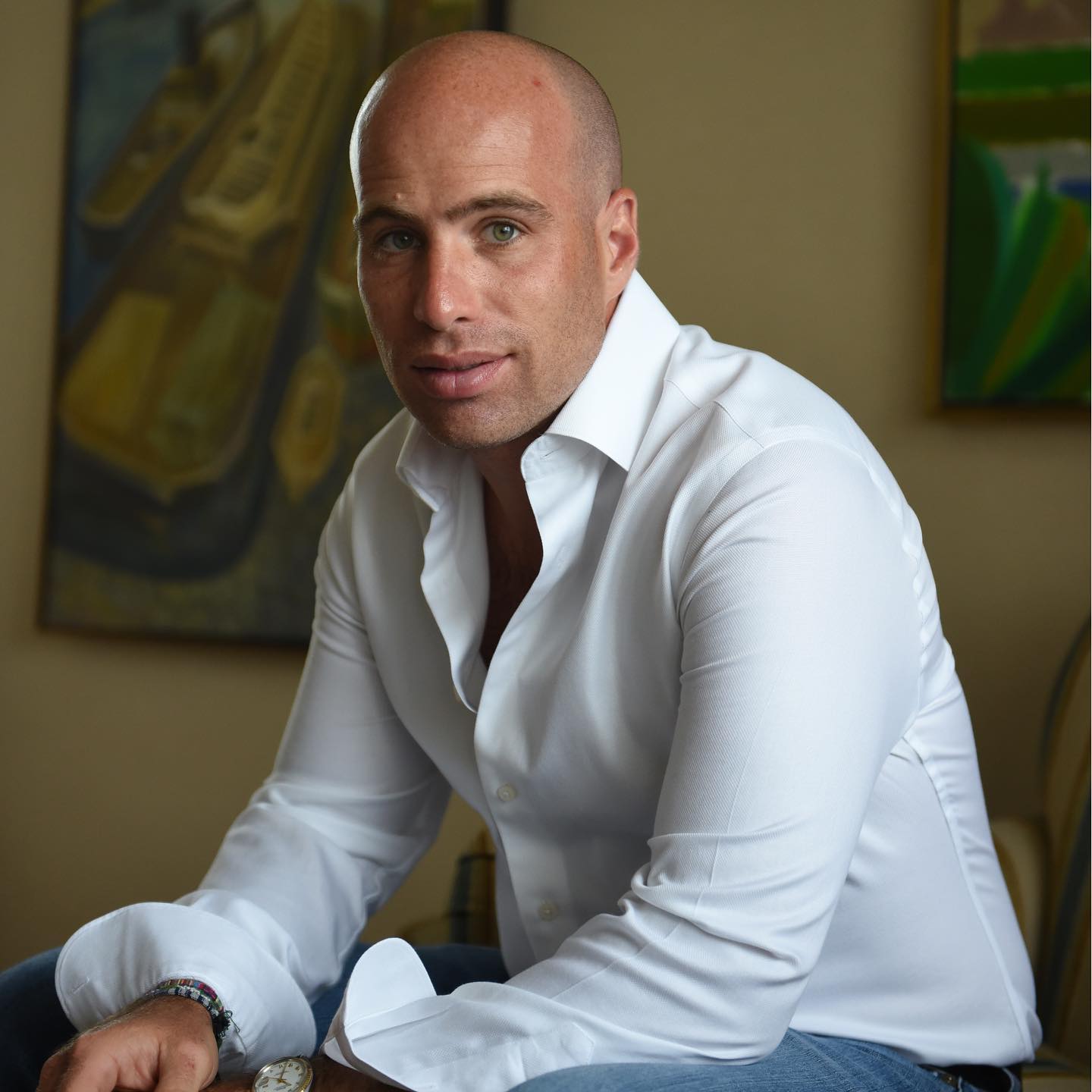 Modern Heirlooms for the Modern Woman
Founder and CEO Ron Arbusman has been in the diamond business since birth. As a third generation diamond dealer, his career path has given him the privilege to sell the finest diamonds and exceptionally crafted pieces, meet interesting people, and travel the world. Ammrada is the result of a lifelong obsession with design and quality,
a luxury jewelry brand that creates timeless pieces that are both functional and fashionable.
Ammrada is committed to excellence and heritage. To be iconic and leave a legacy. A stunning piece of jewelry takes more than attention to cut, color, and clarity. Putting together the perfect piece requires a community of craftsmen, Ammrada
is dedicated to creating one-of-a-kind pieces and experiences for its consumers.
Ammrada is the highest expression of passion, quality, and elegance in jewelry.